Active shooter reported near Pittsburgh synagogue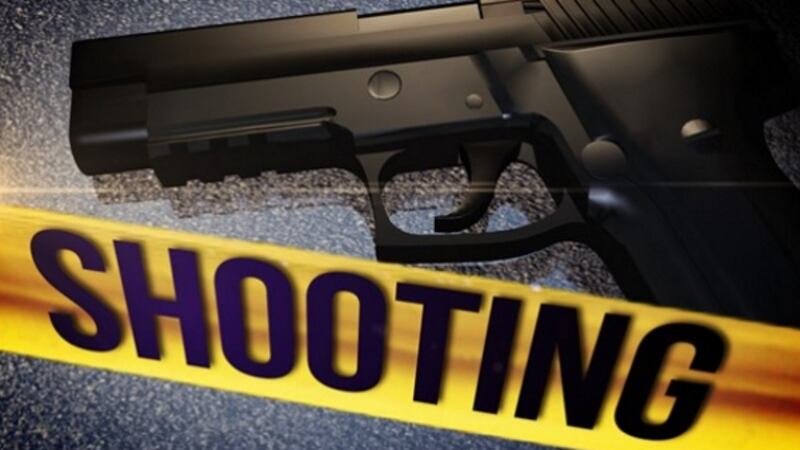 Published: Oct. 27, 2018 at 11:06 AM EDT
11:56AM
The mayor of Pittsburgh arrived at the scene and told reporters 3 officers were shot during an exchange of gunfire with the suspect.
President Trump Tweeted earlier this morning:
"Watching the events unfolding in Pittsburgh, Pennsylvania. Law enforcement on the scene. People in Squirrel Hill area should remain sheltered. Looks like multiple fatalities. Beware of active shooter. God Bless All!"
11:16AM
KDKA is reporting an 8th person has died in the shooting. Two police officers were also injured during a shootout with the suspect. One of the officers was shot in the hand.
The suspect is now in custody and appeared to be wounded, according to reports from KDKA.
11:03AM
Police are responding to reports of an active shooter at a Pittsburgh synagogue.
The Pittsburgh Department of Public Safety asked people to avoid the area of Wilkins Avenue and Shady Avenue .
KDKA, the CBS affiliate in Pittsburgh is reporting that 7 people are dead and the shooter is still inside the "Tree of Life" synagogue.
This is a developing story. Local media outlets are on scene and we are waiting for additional information from police,
Stick with 13abc.com as this story develops.