BG police say student lied about politically driven attack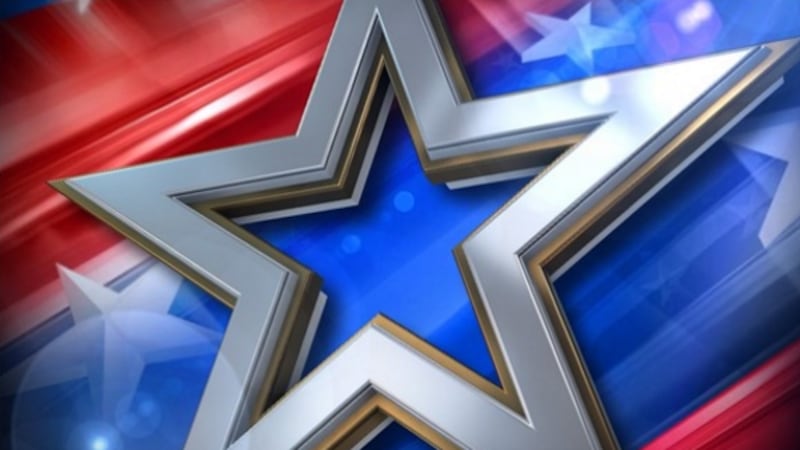 Published: Nov. 17, 2016 at 10:35 PM EST
Strong accusations were made by a Bowling Green State University student the day after election day.
Eleesha Long said she was assaulted and called a racial slur, but BG police said she made the story up.
Long wrote a police complaint on November 9th that reads in part, "while walking down Crim St to ask for yard signs, three boys began to throw rocks at me."
Long continued to write the white males shouted profanity at her while wearing Trump shirts. She described how all three young men looked and what they were wearing.
Reports show she posted what happened to her on Facebook page, but never called 911.
BG detectives said her post got a lot of attention, including her father who told law enforcement he couldn't locate the 24-year-old after the alleged incident.
A BGSU officer took Long to the police station where she gave a statement.
However, throughout the investigation she changed her story multiple times.
Lt. Dan Mancuso with the BG Police Division said, "several times the complainant changed her story about what happened, where it happened, and when it happened."
Lt. Mancuso said they obtained a search warrant for her Facebook and Verizon history. Turned out, she wasn't where she said she was Lt. Mancuso added.
"Based on that information, it proved that she was not in the location that of when she said it occurred," Lt. Mancuso told 13abc.
Her text messages allegedly reveal her real motivation may have been frustration with friends and family who were Trump supporters.
A BG student, Monica Florez said, "I think that it's terrible that someone would want to start lying about something like that."
The police reports are laced with racist remarks against Trump supporters that she sent to her boyfriend and mother. According to reports, she used words like, "this is why you should take an IQ test to vote," "I hope they all get AIDS," "I haven't met a decent Trump supporter yet."
A BG student said regardless of who you wanted to win the election, "we all have to move forward together and make peace."
Karl Hinshaw, the Pres. of Kappa Alpha Psi Fraternity, Inc. said "I feel like as a country we need to try to get away from that whole race issue, but unfortunately things happen everyday."
Long was charged with falsification and obstructing official business.
She was also issued a citation and will have a future court date.
13abc spoke with Long. She said she has an attorney and will fight the case.