Former Ohio State athletic director unaware of abuse claims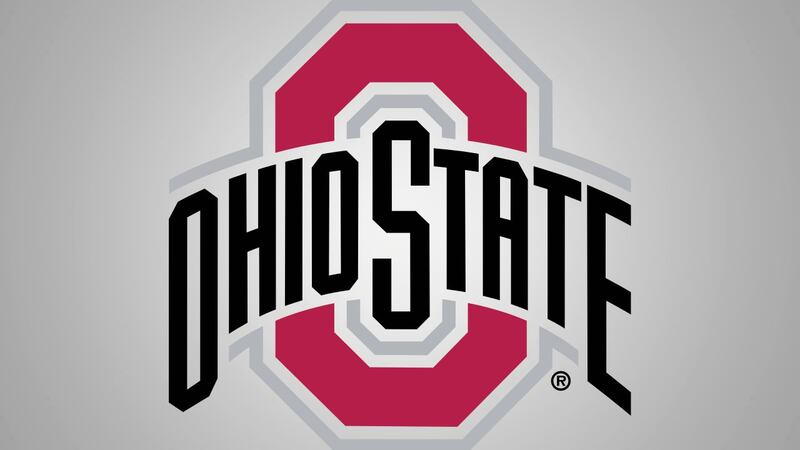 Published: Jul. 9, 2018 at 3:48 PM EDT
A former Ohio State athletic director says he doesn't recall any complaints during his tenure about a team doctor's alleged sexual misconduct with athletes.
Andy Geiger said he does recall some concerns about voyeurism in the showers at the university's Larkins Hall but nothing specifically involving the doctor.
Former athletes have described now-deceased physician Richard Strauss as a locker-room voyeur who unnecessarily groped athletes during medical exams and wasn't stopped by administrators even after students complained. The university has commissioned an independent investigation.
The 79-year-old Geiger told The Associated Press in a phone interview Monday he doesn't remember being told about Strauss' alleged abuse but it could have happened. Geiger says he doesn't remember Strauss well.