Godson of fallen Ohio trooper receives special badge number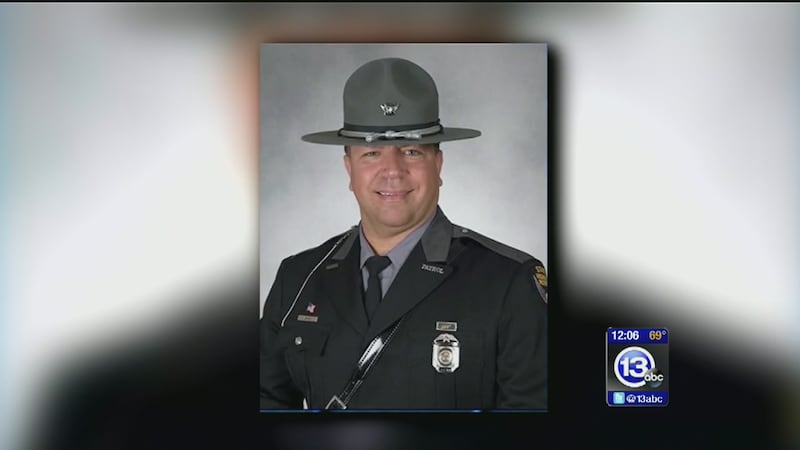 Published: Apr. 1, 2017 at 10:29 AM EDT
The godson of an Ohio trooper who was fatally struck by a motorist is wearing the fallen officer's badge number as he begins work as a rookie with the State Highway Patrol.
The Morning Journal reports that 21-year-old Trooper A.J. Torres after completing his training was assigned badge number 511, which Trooper Kenneth Velez wore during his Highway Patrol career.
Torres says he was initially given a different badge number and was surprised by the gesture on the day he was pinned.
The 48-year-old Velez was killed last September when he was struck by a motorist while conducting traffic enforcement on Interstate 90 in Cleveland.
Torres has already completed his first shift with the Highway Patrol's Elyria post.