Issue 3 in Waterville is designed to try to stop the Nexus pipeline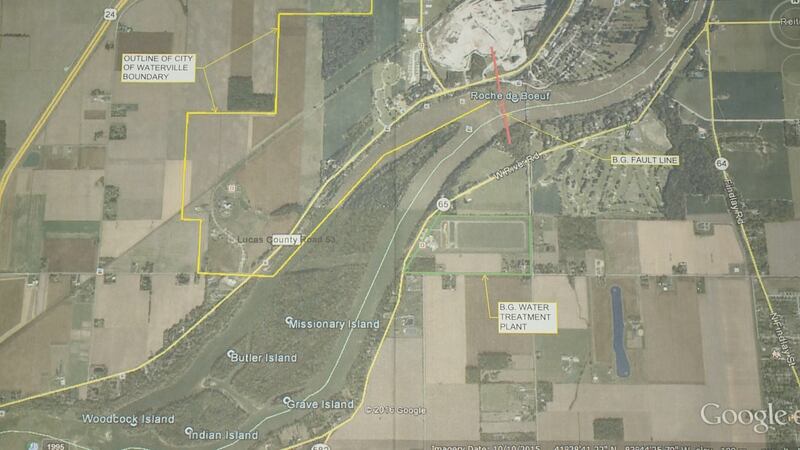 Published: Sep. 7, 2016 at 10:21 PM EDT
Going up against Nexus is proving to be no easy feat. But the people, who find themselves face to face with the project, are exhausting every option to slam on the brakes.
"The ultimate goal is to get them to just abandon the project," David Bourland, President of Protecting Air for Waterville said about Issue 3.
The community action group is just one of many working to stop the pipeline project.
The opposition has packed auditoriums and given their statements to the Federal Energy Regulatory Commission over and over. They've held awareness events, encouraging the community to speak up and now, they're going to the ballot in November.
"The referendum is to prohibit future pipelines, oil or natural gas, from actually being construction and built in the city limits of Waterville," Bourland told 13abc.
As the plan stands now, the underground pipeline will have to go through the village. Plus, the construction of the compressor station just off of 24 in Waterville township.
There are a handful of reasons why people are saying no.
"[There's] the long term effects of what we're breathing in," Kelly Jacobs, who lives in Waterville said. "My kids both go to Anthony Wayne, they're right in the blast zone and that makes me uncomfortable."
"I'm totally against a private company taking land from citizens for the benefit of their company," Bourland argued.
But, it is important to mention that the pipeline plan won't be dead in the water just because voters approve the change to the city charter.
"What Nexus has done in the past is, if there is something or someone attempting to keep a pipeline out, they will go to court," says Bourland.
He adds that the opposition is willing to fight it out in the courtroom.
Many say if they don't stand up, who will?
"We're not the only town trying to do this," Jacobs said. "Some of them are getting shot down, but some of them are making small victories in court. Maybe we can be one of those victories."
Waterville is just one of many Ohio cities changing their charters to block projects like pipelines or fracking.