Lake Erie is safe for swimmers at Maumee Bay State Park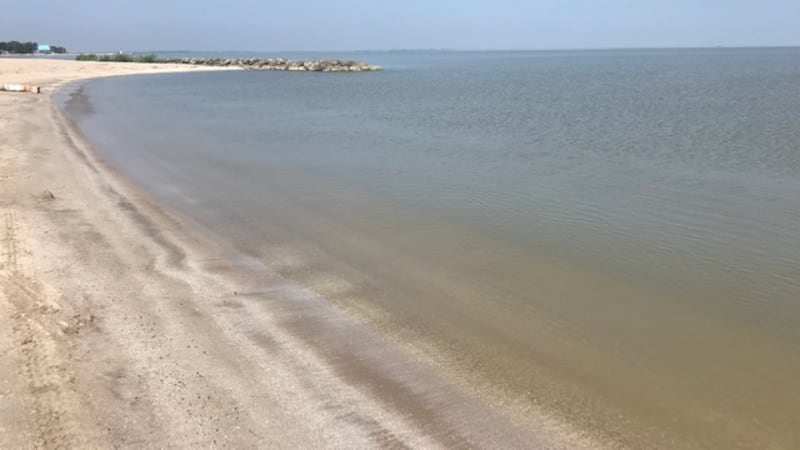 Published: Sep. 11, 2019 at 5:10 PM EDT
If you are itching to take a dip in Maumee Bay, the water is now safe for swimming.
According to the Ohio Department of Health, all advisories are lifted.
July 25, 2019 a no contact order was put in place due to toxic blue green algae.
Local researchers say today the bloom is almost non-exisistent in Lake Erie and we should be in the clear until next summer.
Dr. Tom Bridgeman, the Director of the UT Lake Erie Center says the drop in temperatures and and water temperatures helped the bloom dissapate quickly.
The data is still coming in, but Bridgeman estimates this summer's algal bloom in Lake Erie will fall in the top 5 largest since record keeping began.
You can always check current swimming advisories on the Ohio Department of Health's BeachGuard website.