Local woman suing after injury at Insane Clown Posse show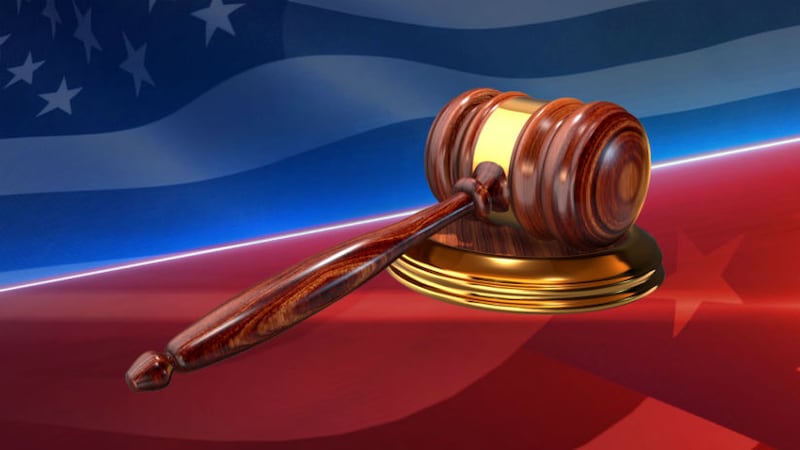 Published: Apr. 20, 2018 at 6:27 PM EDT
A local woman is seeking financial damages against a well-known musical act after being hit with a two-liter bottle of pop. She was hit so hard that she passed out, hitting the concrete floor.
This is more than your typical concert. The band is called the Insane Clown Posse. This woman went to a 2014 show at Headliners in Toledo. She says she left with life threatening injuries.
The woman was injured during something called Faygo Armageddon. At the end of each ICP show, the crowd is showered with Faygo soda. Andrea Walker says at the 2014 Toledo show she was hit with a full 2 liter bottle in the chest. A friend witnessed it.
"Over a period of less than half the song, the two liters started to come and she was injured," said Andrew Sautter, who witnessed the incident.
The band sprays the soda but sometimes so do people who go on stage, just like the Toledo show her attorney and that witness told a judge Friday.
"I saw some of the fans grabbing two liter bottles out of the popcorn bucket holders both tossing some into the crowd and chucking them as hard as they could to propel them as far as they could into the crowd," said Sautter.
"Allowing individuals on the stage at a show is akin to giving a switchblade to a kindergarten class. You don't know how it's going to end but it's going to end poorly," said Zachary Murry.
Lawyers representing the band say what happens at this show is not a surprise and that Walker even dressed for the event.
"The evidence will show Ms. Walker was familiar, was aware of the group, Insane Clown posse the lead act which included Faygo being sprayed on the crowd," said ICP lawyer Mark Jacobs.
Walker passed out, suffered a bruised sternum and a laceration over her eye. Walker is suing for financial damages.
Judge Lindsay Navarre Friday said she wants to consider all the facts before making a decision.