Lucas County Land Bank exceeds goal of 1500 homes in 1500 days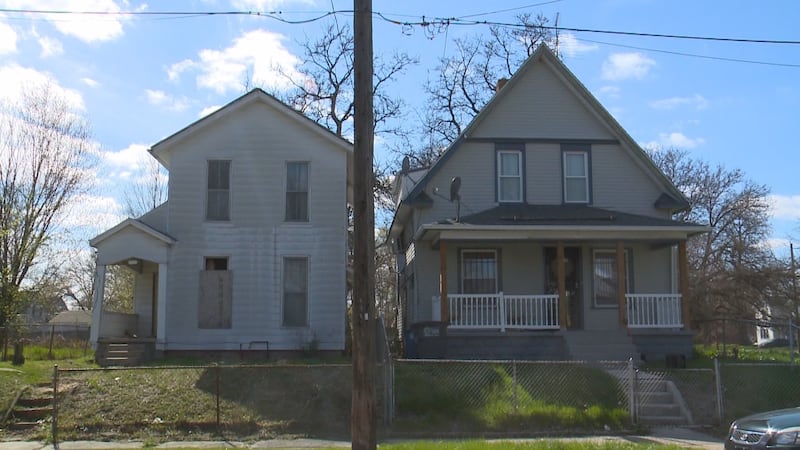 Published: Apr. 24, 2019 at 11:19 AM EDT
The Lucas County Land Bank says they have exceeded the goal they set during their 1500 Properties in 1500 Days intiative.
They set the goal back in 2016, hoping to either demolish or sell and renovate 1500 blighted properties. That goal was completed 17 months ahead of schedule.
With money left to complete the project, the Lucas County Land Bank is now upping the ante. They set a new goal of 2000 properties in 1500 days.
Over the next 500 days the Land Bank has plans to demolish or sell one property each day.
If you would like to purchase a property from the Land Bank, you can
.