Ohio looks to students for new 'I Voted' sticker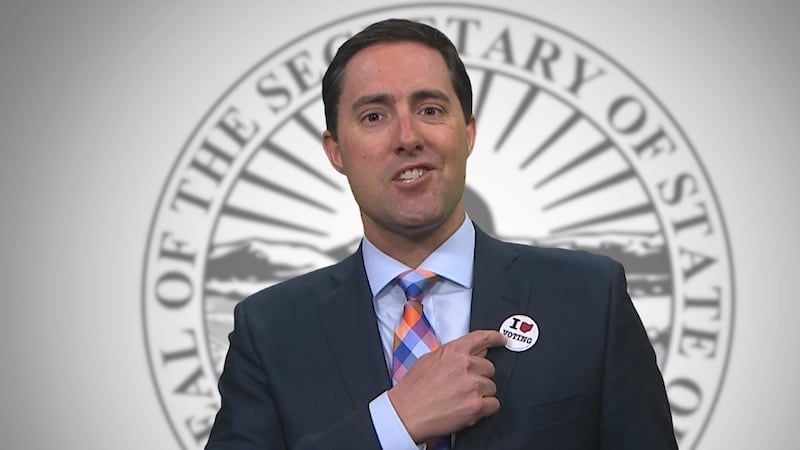 Published: Mar. 25, 2019 at 3:46 PM EDT
Ohio is looking to update its "I Voted" sticker, and it's looking to young people to help.
Ohio Secretary of State Frank LaRose announced a sticker design contest in a video posted online Monday, saying the competition was open to all Ohio students in grades 6-12.
The top designs will be selected by the Secretary of State's office and the winning design will be chosen by a vote open to all Ohioans.
The contest runs until April 28th.
Designs must be circular shaped and submitted digitally to