Power outage is causing traffic light outage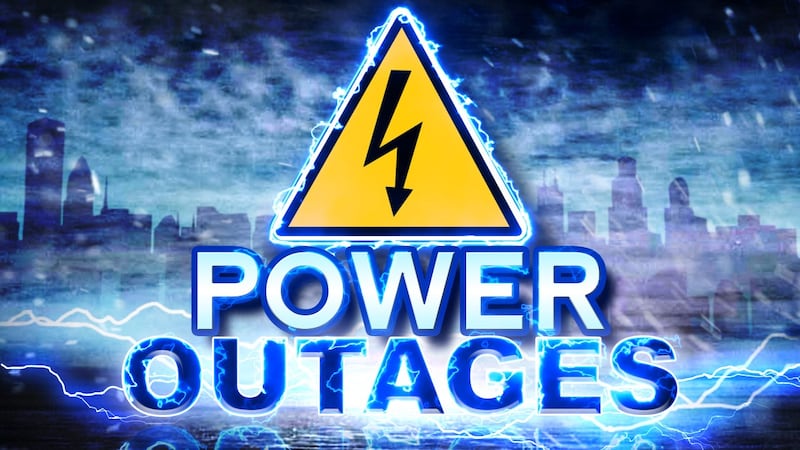 Published: Jul. 5, 2016 at 5:58 PM EDT
Toledo Police are working on controlling traffic in the areas around S. Reynolds Rd. and Airport Hwy. A power outage in the area has multiple stoplights down and is causing traffic backups.
Toledo Edison had crews fixing a previous outage when a piece of equipment failed and caused another outage. Crews are on sight now working to fix it. The outage has 5,600 people out of power.
Until they find the cause of the outage they will try to re-route power around other circuits. Until they know the root cause they say it will be hard to predict when the power will be back on.