Restaurant Week Toledo benefits local teens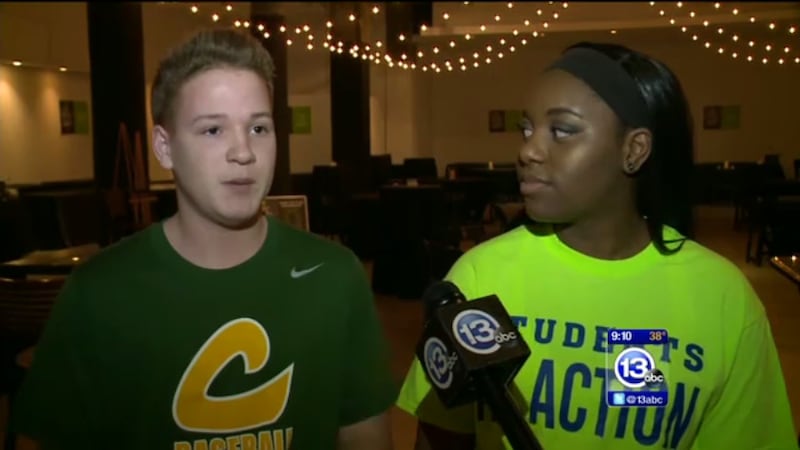 Published: Feb. 25, 2017 at 11:32 AM EST
For the 7th year, Restaurant Week Toledo is a big to-do for the local economy and local teens.
They're involved in programs including Youth Leadership Toledo, which is for high school Sophomores in 30 schools across the region.
A portion of your breakfast, lunch or dinner during Restaurant Week Toledo goes back to those students so they can attend workshops and conferences free of charge.
"It just connected me into the community," explains J.T. Daniel, a Junior at Clay High School. "Before this, I hadn't had any connections into the community itself, so it helped me with friendships around."
It also helps with non-profit groups.
High schoolers who go through the leadership programs organize fund raisers of their own ... and they learn to be leaders!
"I really learned a lot of leadership skills," says Nuurah Parsons, a Senior at St. Ursula Academy. "It allowed me to open myself up to new people and connect with students from all across the Toledo area."
During the Restaurant Week Toledo Kick-Off Party, students run the show and they have a good time using those leadership skills to make it all happen.
Restaurant Week Toledo runs Monday, Feb. 27 - Sunday, March 5, 2017.
There are more than 50 locations. You can see them all, plus menus and pricing, at the link.