Restaurant Week Toledo in full swing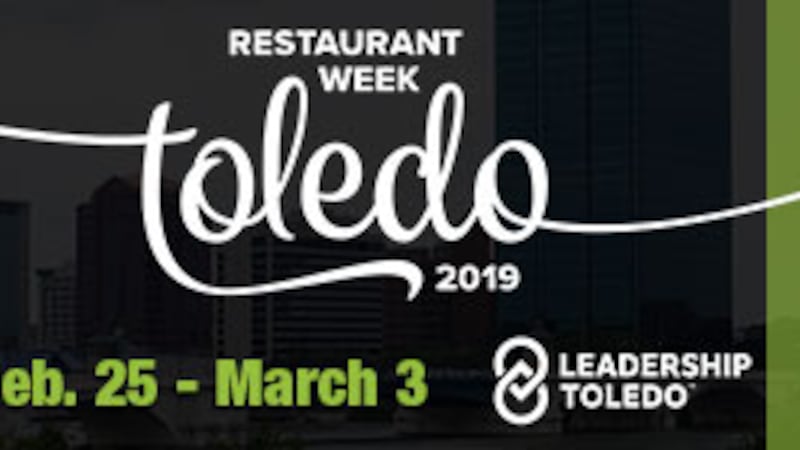 Published: Feb. 27, 2019 at 10:21 PM EST
Food has once again taken center stage in Toledo as 40 local establishments partake in Restaurant Week.
"It's one of our best weeks, especially this time of year," Zach Lahey, owner, Manhattan's Pub and Cheer said. "This is a really great, busy week for us in an otherwise so-so time."
Manhattan's Pub and Cheer on Adams street in Uptown Toledo has been involved for well over five years. Lahey calls it an opportunity that leaves an impact on business and the community.
"This is a great way to mix promotion with your restaurant, as well as giving to a good cause," Lahey said.
He's talking about Leadership Toledo, an organization that aims to engage the community and encourage people to make a difference.
"All of our programs for adults and high school students are intended to really inspire community involvement," Anna Toney, executive director of Leadership Toledo, said.
For nine years, this tasty event has raised money to fund the tuition-free youth programs through the organization. RWT is one of two major fundraisers that supports the mission.
"It's definitely a wider spread and it's engaging partners, community members and volunteers," Toney said. "We always say it's a win-win-win."
Restaurant Week runs through Sunday.
Here's a