Russell Adkins sentenced to life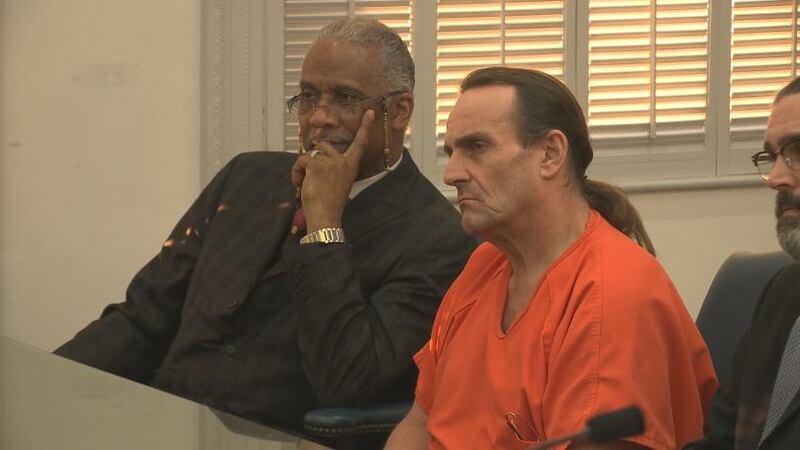 Published: Jul. 18, 2016 at 12:10 PM EDT
Russell Adkins has been sentenced to life in prison in the death of 19-year-old Dana Rosendale after police ruled her death a homicide.
Rosendale died a few days after she was found in a street in September 1982. The cause of her death was undetermined at the time.
Adkins told police he found Rosendale and then later told authorities she had fallen out of his car. He was not charged at the time.
Adkins will be eligible for parole in 15 years.