Sylvania Township man moves mailbox....mail stops!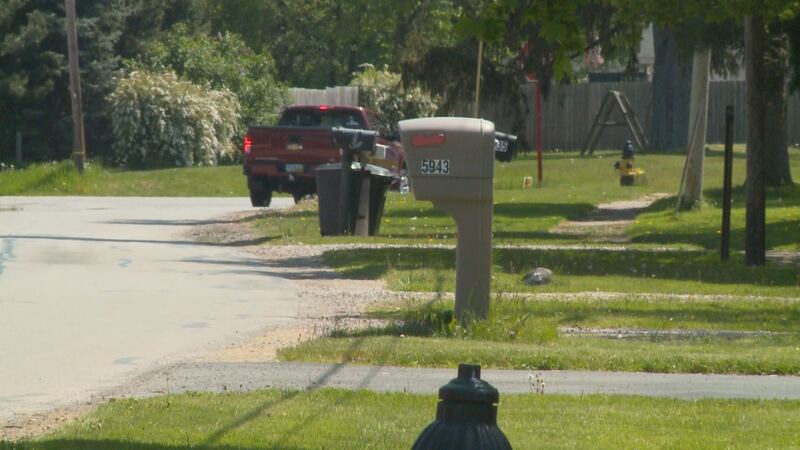 Published: May. 12, 2017 at 4:22 PM EDT
Just about a month ago Dean Zurawski had a mailbox knocked down by an early morning driver. So Zurawski had the mailbox replaced at a cost of a couple hundred dollars. He decided to move the mailbox to the other side of the road because "that's where it belonged anyway," said Zurawski. All this time, his odd numbered mailbox was across the street on the side of the even numbered houses. So it was replaced on the odd house number side.
Zurawski's daughter in law lives in the property with his grandchildren. "I didn't think a thing of it, until she told me the post office refused to deliver mail to the new location". They waited for 5 days, and still no mail. Finally when his daughter-in-law inquired at the post office about the issue they told her "If you want your mail, move the box back!" says Zurawski.
"They told us that having the box in the new location "doesn't stay with the flow of the mail." says Zurawski. Even though all the other homes on that side of the road get their mail.
13ABC contacted the post office for a response to the situation. They issued a statement "After re-examining the unique circumstances of the customer's concern, the Postal Service has approved the change in mailbox location. The Postal Service apologizes for the inconvenience and will notify the customer."