TPS is keeping kids engaged with Chromebooks this summer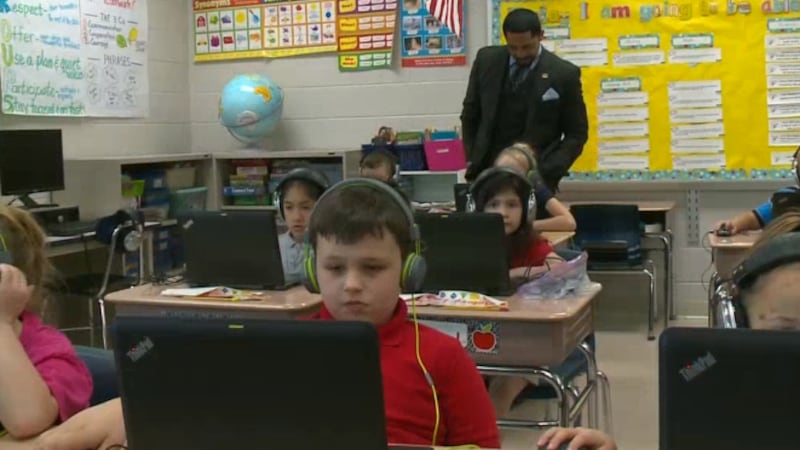 Published: May. 14, 2019 at 1:56 PM EDT
Toledo Public Schools has a new initiative to keep kids learning this summer.
The district is giving kids gently used chromebooks. In order to keep them, students have to log at least 10 hours on Summer I-Ready.
The online program strengthens math and reading skills. The district is giving away 600 chromebooks to students K-3rd.
The Toledo Lucas County Public Library is also teaming up with the district to make sure kids have the wifi needed to complete assignments.
Parents will have to attend a sign up meeting May 22nd. For more information log on to tps.org