Police officer opens up about efforts to save toddler from drowning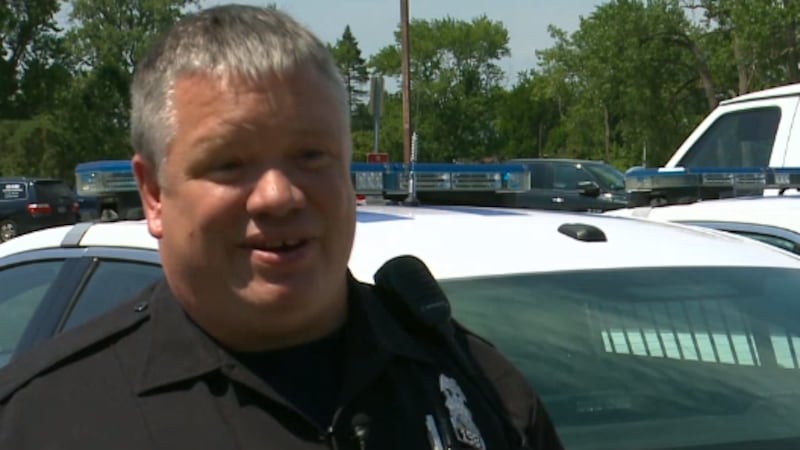 Published: Jul. 10, 2019 at 5:29 PM EDT
Officer Anthony Foley was first on the scene as the search began for a two-year-old beneath the water of a backyard pool back in June.
He took off his work belt and jumped in, and immediately the chemicals in the murky pool started to irritate his eyes. He would spend two hours at the hospital having them flushed, all after he and several others were able to find the boy and begin life-saving measures.
The officer says he's elated Garrett Pettry has made a full recovery.
"My wife and I are going to go visit him and talk to him and I'm sure I'll get emotional like I am now."
Garrett was released from the hospital on Monday, nearly three weeks after nearly drowning in that pool.