These songs will keep you in the Halloween mood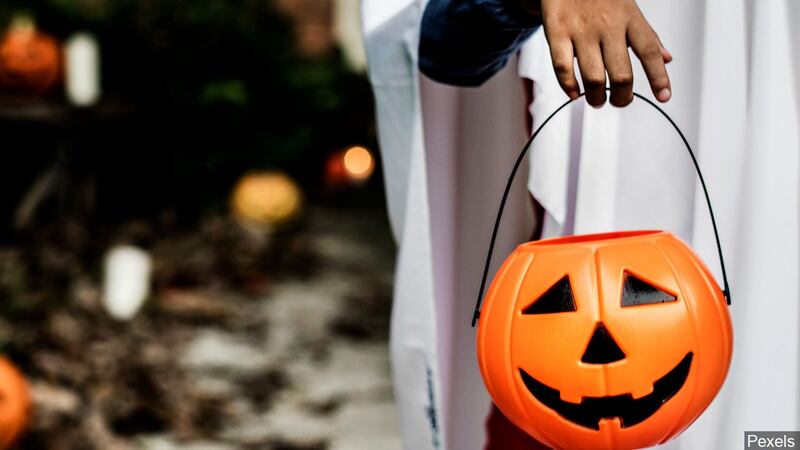 Published: Oct. 31, 2019 at 10:44 AM EDT
Radio stations across the country might not ditch their playlists for seasonal music in October like they do for Christmas, but that doesn't mean Halloween doesn't have its own special tunes.
While what makes a Christmas song is fairly apparent, what constitutes a Halloween song is a little more difficult to pin down.
Of course, there are the obvious choices, like Michael Jackson's "Thriller" or "Monster Mash" by Bobby "Boris" Pickett & The Crypt-Kickers. No Halloween get-together is complete without these.
But you can only hear the same songs over and again so many times.
You can, of course, opt for the songs sticking with the Halloween theme, like "This is Halloween," from the movie
Nightmare Before Christmas
, or the theme to the John Carpenter classic movie
. Don't forget "The Time Warp," from the movie
The Rocky Horror Picture Show
.
You can also throw in a few songs that just sound creepy. "Somebody's Watching Me" is a 1980s classic from Rockwell that fits the bill, and you can always throw in any selection from Marilyn Manson or Rob Zombie.
Then there are the songs with spooky-sounding titles that don't necessarily sound Halloween-y. "Bad Moon Rising," by Creedence Clearwater Revival, "Runnin' With The Devil," by Van Halen, or "Sympathy for the Devil," by The Rolling Stones ... although for our money, "Paint It, Black" is a much better Stones choice for Halloween.
And all this shows what's great about Halloween music — no matter what you choose, you can't go wrong.
So as you're digging into that bucket of candy tonight — or your kid's candy — these songs will keep you in the creepy mood.