Car fires inside of warehouse prompt arson investigation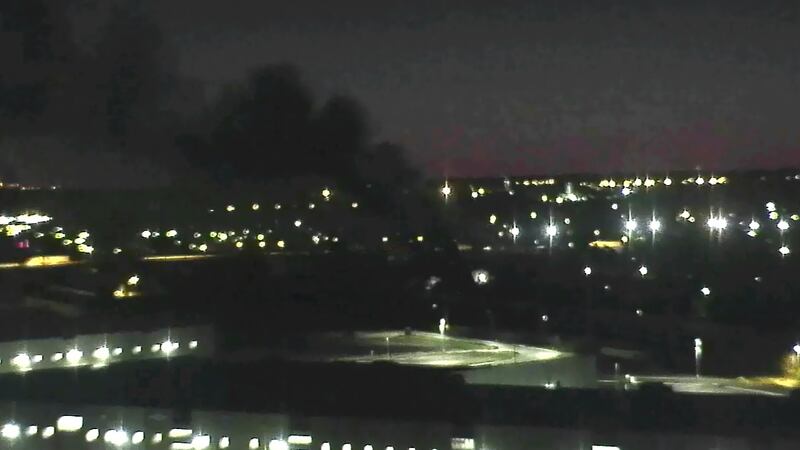 Published: May. 15, 2017 at 5:12 AM EDT
Arson investigators are looking into the cause of an early morning warehouse fire.
The Toledo Fire and Rescue Department was called out to a working fire on Castle and Maplewood, near I-75 early this morning.
When firefighters arrived there was thick black smoke coming out of two warehouse buildings.
A Battalion Chief tells 13abc in total 4 cars were on fire inside of two separate buildings.
The warehouse appears to be an auto body shop but it's unclear if it's abandoned or still operational.
Firefighters put out the car fires quickly and no one was hurt.
Arson investigators will be looking into a cause.