Toledo Police investigate fatal shooting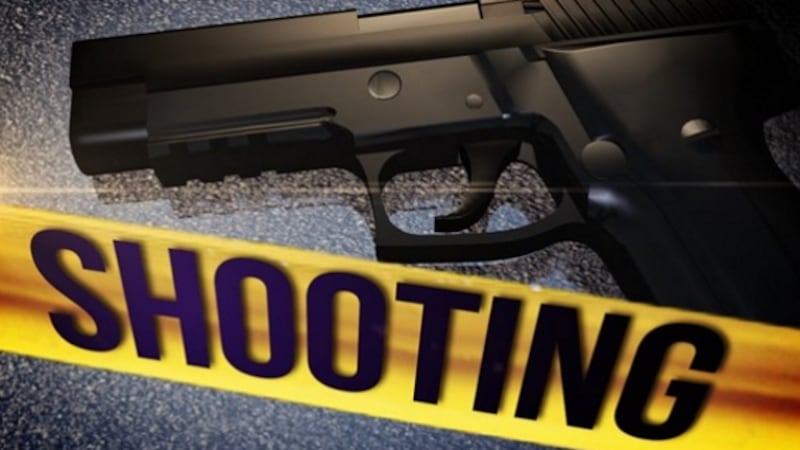 Published: Apr. 1, 2017 at 2:45 AM EDT
Toledo Police detectives say one man is dead after a shooting on the city's east side.
It happened in the Ravine Park Village Apartments on Seaman just before 10:30 Friday night.
When police arrived they found 19-year-old Trevon Bradley with at least one gun shot wound.
He was transported to St. Vincent's Hospital where he later died.
So far there have been no arrests in the city's latest homicide.
Anyone with information is asked to call Crime Stopper at
419-255-1111.