Toledo's new chief of staff is on Conklin and Company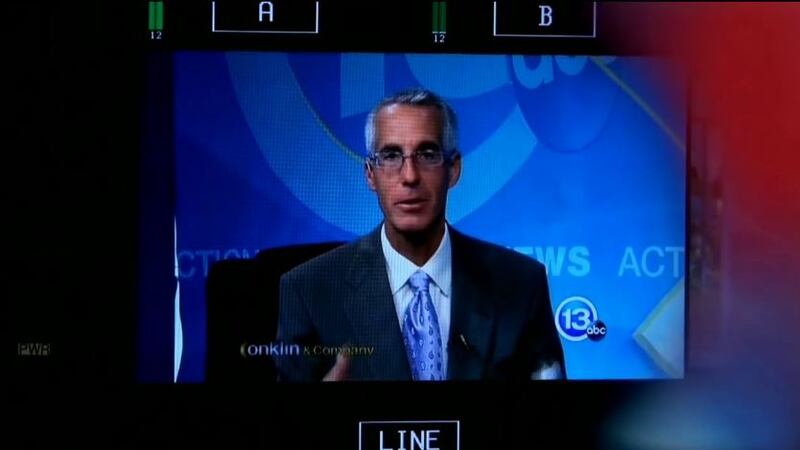 Published: Feb. 5, 2018 at 7:23 PM EST
Katy Crosby officially begins her new job in early March. Before that, Toledo's new chief of staff is sitting down with Lee Conklin for an extended conversation.
We're previewing the Greater Toledo Auto Show and gala with Robb Brown of Brown Honda.
Jeff Smith also goes "inTouch" on the youngest victims of the heroin and opioid epidemic, children who've lost their parents.