University of Toledo, AAA team up for seminar on self-driving vehicles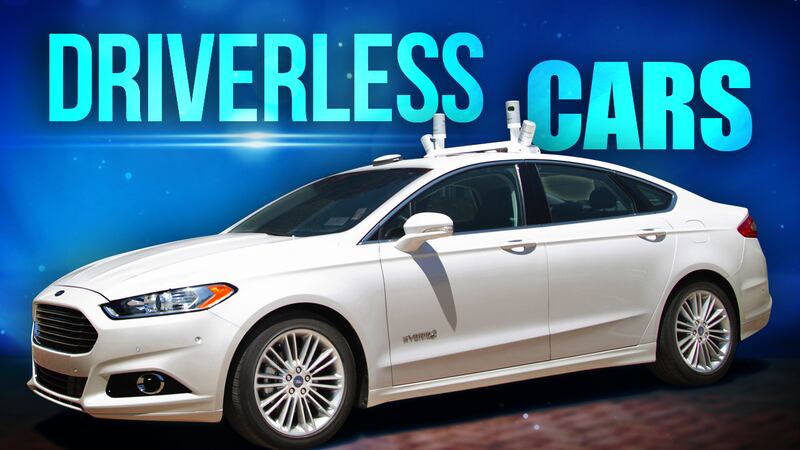 Published: Apr. 11, 2018 at 12:10 PM EDT
The University of Toledo and AAA Northwest Ohio are inviting everyone to the second in a series of free, public discussions on the effect autonomous vehicles will have on the world.
The seminar focuses on cybersecurity and self-driving vehicles. A recent AAA survey found the biggest concerns among licensed Ohio drivers are the vehicles' safety and reliability.
"In order for autonomous vehicles to operate alongside each other on the highway, they need to exchange data regularly with other vehicles and roadway infrastructure," AAA spokesperson Edgar Avila said. "A clear majority – 65 percent – responded that they are very concerned about the security of the data sent to and from autonomous vehicles."
The seminar takes place Friday, April 13, from 3:00-5:00 p.m. It's at the Nitschke Auditorium, 1600 N. Westwood Ave.
To register for the seminar, click the link on this page.