YWCA of Northwest Ohio celebrates its 2018 Milestones Honorees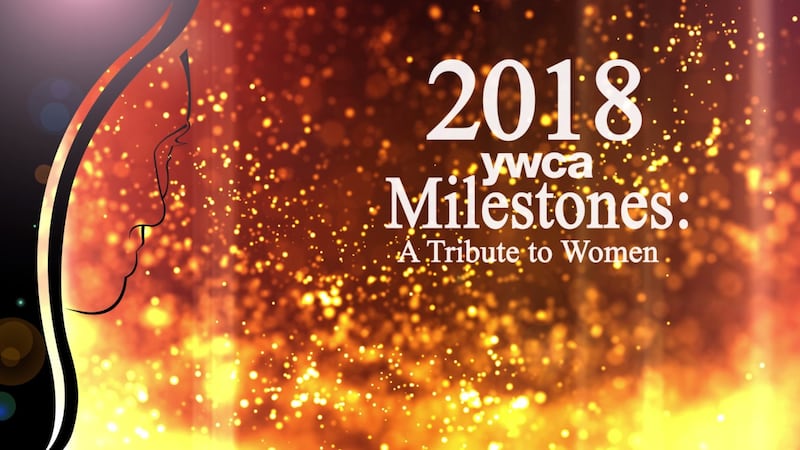 Published: Jan. 10, 2018 at 1:33 PM EST
The YWCA of Northwest Ohio is honoring the following women in 7 categories. The women have gone above and beyond to make our community a better place.
Cynthia Thompson - Arts
Debra Monagan - Business
Denise Navarre Cubbon - Government
Jan L. Ruma - Social Services.
Randa Mansour-Shousher - Science
Sarah Skow - Volunteerism
WilliAnn Moore - Education
Watch the videos celebrating their contributions to our community above.