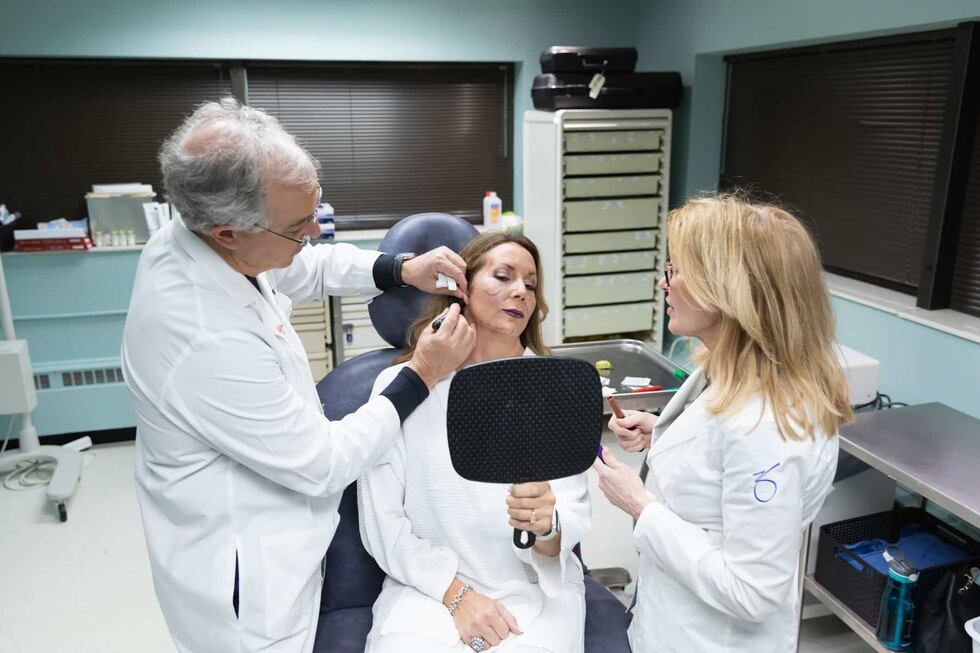 Sponsored - The following content is created on behalf of EVOLV Plastic Surgery & Medical Aesthetics and does not reflect the opinions of Gray Media or its editorial staff. To learn more about EVOLV Plastic Surgery & Medical Aesthetics, visit https://evolvmedicalaesthetics.com/
At EVOLV Plastic Surgery and Medical Aesthetics, we have all witnessed a significant increase in demand for more effective aesthetic services and products. Understandably there has been growing interest in less invasive options, procedures providing more natural appearing results, and more affordable choices. We have also observed and especially appreciate an increased awareness by patients of all ages of the positive and comprehensive impact of a healthy and youthful appearance on overall wellness and quality of life.
With the steadily growing interest in aesthetics, we thought it would be helpful to review some of the top trends and patient interests that we are seeing here at EVOLV.
CLICK HERE to check out the 2023 Top Aesthetic Trends