Sponsored - The following content is created on behalf of Heritage House Furniture and does not reflect the opinions of Gray Media or its editorial staff. To learn more about Heritage House Furniture, visit https://hhfurniture.com.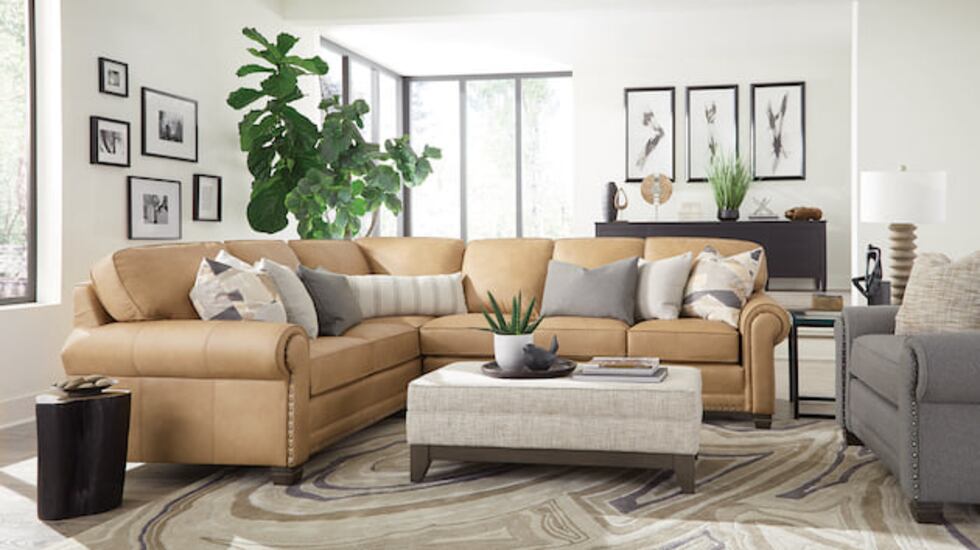 Spring is here! Check out some of these tips to refresh your mind and your space for Spring.
Sprinkle in Bright Colors
Spring is a time of rebirth and renewal in the outdoors, so try having your interior mimic this. While those dark colors felt right in the winter, it's time to swap them for pastels or even bold neon's. Change out an area rug. Add bold throw pillows. Mix and match patterns.
Tried & True
If bold and bright is not your thing, neutrals are still a dependable choice to open a space creating a canvas for feature pieces of décor. Successful neutral rooms need depth and complexity to be special, so picking everything in a matchy-matchy shade is not ideal. Break it up using varied wood or metal tones and mixed shades of beige, white and other neutrals.
Go Green
Decorate with flowers and plants. Purchase your plants from a local garden center. Liven up your bathroom with high humidity plants. Brighten up dark corners with low-light plants. Create contrast with plants of all sizes. Make a statement with an oversized plant.
Back to the Basics
Natural light is the most powerful light you can bring into your home. It brings warmth, vitamin D and can increase serotonin production helping to make rooms comfortable and cozy. Updating your window treatments to allow for more natural light will help freshen any indoor space. Custom-made drapery can make a stunning visual statement in almost any space, and you can rely on Heritage House for dependable service and unbeatable quality. With a combined 60 years of experience the possibilities with our design team are endless. If you're concerned about interior light, different window treatments can help you manage excessive natural light or make the most of minimal available light.
Learn more about our design team HERE.