Lucas Co. to receive over $21 million for mental health, substance abuse services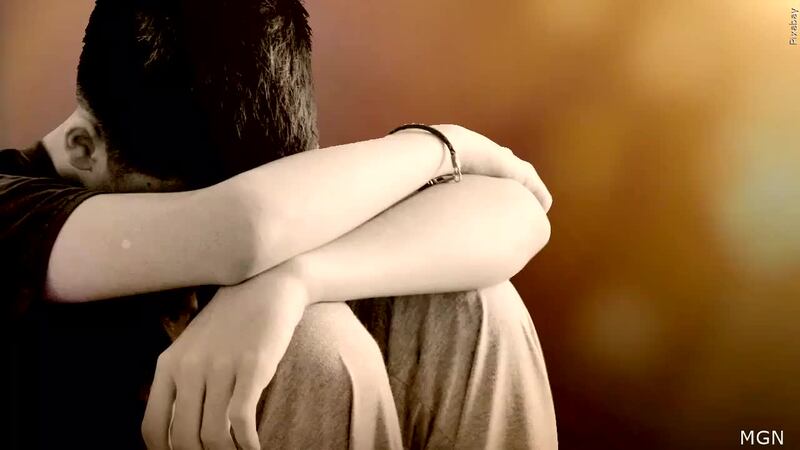 Published: May. 30, 2023 at 1:02 PM EDT
TOLEDO, Ohio (WTVG) - The Mental Health & Recovery Services Board of Lucas County is allocating over $21 million in funding to local agencies.
MHRSB says the funding will support a wide range of mental health and substance abuse services including:
Crisis intervention

Prevention and early intervention

Treatment and recovery support

Advocacy and education

Awareness

Trainings
"We are excited to announce this funding, which will help to ensure that people in Lucas County have access to the mental health and substance abuse services they need," said Scott A. Sylak, Executive Director of MHRSB. "We are grateful to the Lucas County Community for their support of this important work."
MHRSB serves as a community safety net for uninsured, underinsured or indigent persons needing mental health, addiction, prevention and/or support services. Beyond distributing funding to empower community recovery, MHRSB says its role is to assess community needs, set priorities and plan the system of care for persons in need of services related to mental heath or addiction.
MHRSB has allocated over $19.5 million in financial resources to agencies they contract with to empower them to make a positive impact on mental health and addiction. MHRSB says local grassroots organizations are encouraged to apply for Mental Wellness Community Grant funding.
In addition to funding local behavioral health agencies, MHRSB has several $20k grant opportunities for local grassroots organizations in Lucas County that work to reduce the impact of mental illness & addiction on individuals and families in Lucas County and reduce violence and its effects in Toledo.
For more information, and to apply for the Mental Wellness Community Grant, click here.
Copyright 2023 WTVG. All rights reserved.