NE Ohio murder suspect arrested in Lucas County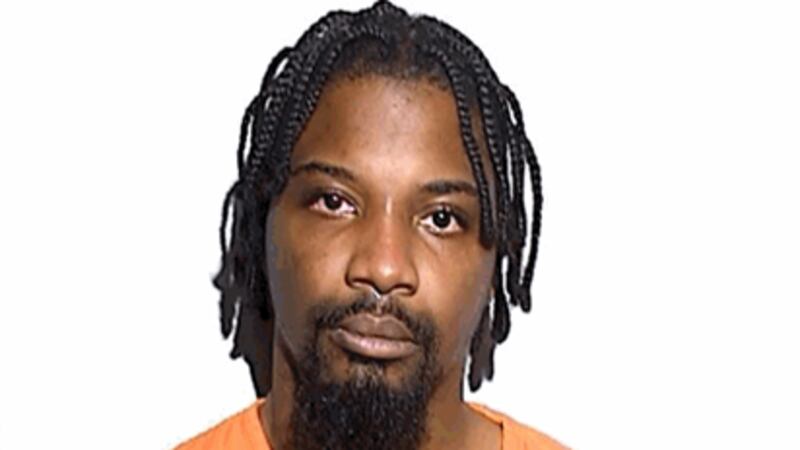 Published: Nov. 13, 2023 at 6:37 PM EST
TOLEDO, Ohio (WTVG) - Authorities in Lucas County arrested a man wanted on a murder warrant on Monday.
According to a spokesperson for the Lucas County Sheriff's Office, FLOCK cameras got a hit on a license plate and officials made a traffic stop Monday. They arrested Kevon Wagner, who was wanted on a murder charge out of Cuyahoga County.
This is a developing story. We're working to learn more.
Copyright 2023 WTVG. All rights reserved.